Work Together for a Business Success
Diligence Business Management (DBM) is a top firm in the UAE for business registration and offers complete services for business setup in Dubai. It's important for businesses to have a clear picture of how to establish themselves in a new location, and it's good to know that DBM has knowledgeable and experienced business consultants to help with this process.
DBM has experience in business setups in UAE Freezones, Dubai Mainland, PRO services, offshore business, visa services and office spaces. These are all important aspects of setting up and running a successful business in the UAE, and having a reliable partner like DBM to assist with these services can make a big difference.
DBM is well-equipped to help businesses establish themselves in the UAE, and their range of services and experienced team make them a valuable resource for startups and established companies alike.
Overview Of Company Services
Popular Business License
We Offer Business Setup Services all over the UAE
We're Able to Give Truly Business Advices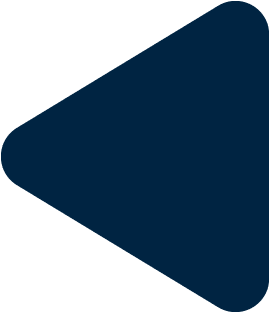 Affordable Pricing Plans
From the list, select the most extensive business plan. We offer the best packages to fulfil the Business Setup needs.
Contact Experts
Please fill out the form to receive free consultation from one of our business setup advisors within 24 hours.
We're Delivering the Best Business Setup Services in Dubai