Business Setup in Dubai
Setup your business in Dubai and get your license in 1 day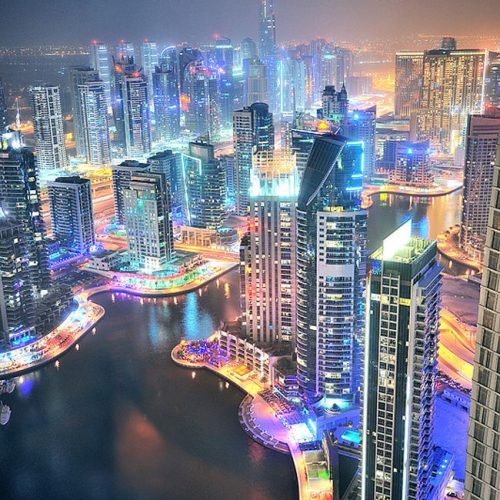 Best Company Formation and Consultants in Dubai
Diligence Business Management (DBM) offers a comprehensive package of services company formation in Dubai, across UAE. We are specialized in professional services including business set-up, trade license and Visa services. We assist our clients to find most suitable solutions for their business, saving their time, efforts and money.
Company benefits & soltutions
Business Setup In Dubai
Diligence Business Management (DBM) is the top firm in UAE for business registration. We give our clients complete services for business setup in Dubai and simplify the procedure. Also, our clients get a clear picture of how to establish their business in Dubai. We have knowledgeable and experienced business consultants at Diligence Business Management (DBM) who offer all the services for Dubai Mainland Freezones and offshore for startups in the UAE. Diligence Business Management (DBM) has experience in business setups in UAE Freezones, Dubai Mainland, PRO services, offshore business, visa services and office spaces.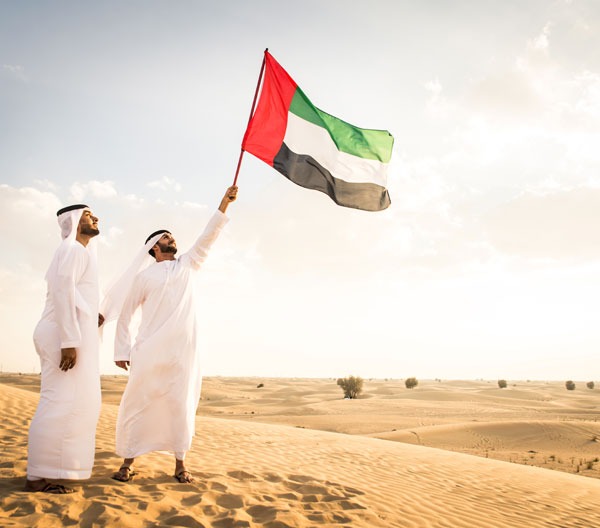 Overview Of Company Services in The UAE
We provide all Business setup Services in single window, let it be Bank account assist or any kind of Pro Services.
We're Able to Give Truly Business Setup Advices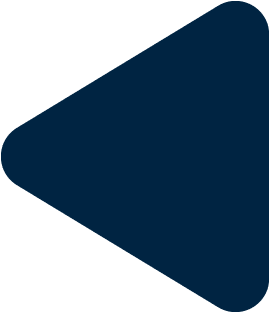 Government Departments
We can help you with the processes in the following government departments